Memories of McGlasnost
McD's comes to Russia, via Scarberia
This is the 27th edition of the weekly Retrontario newsletter. Subscribe now to start getting it sent directly to your inbox: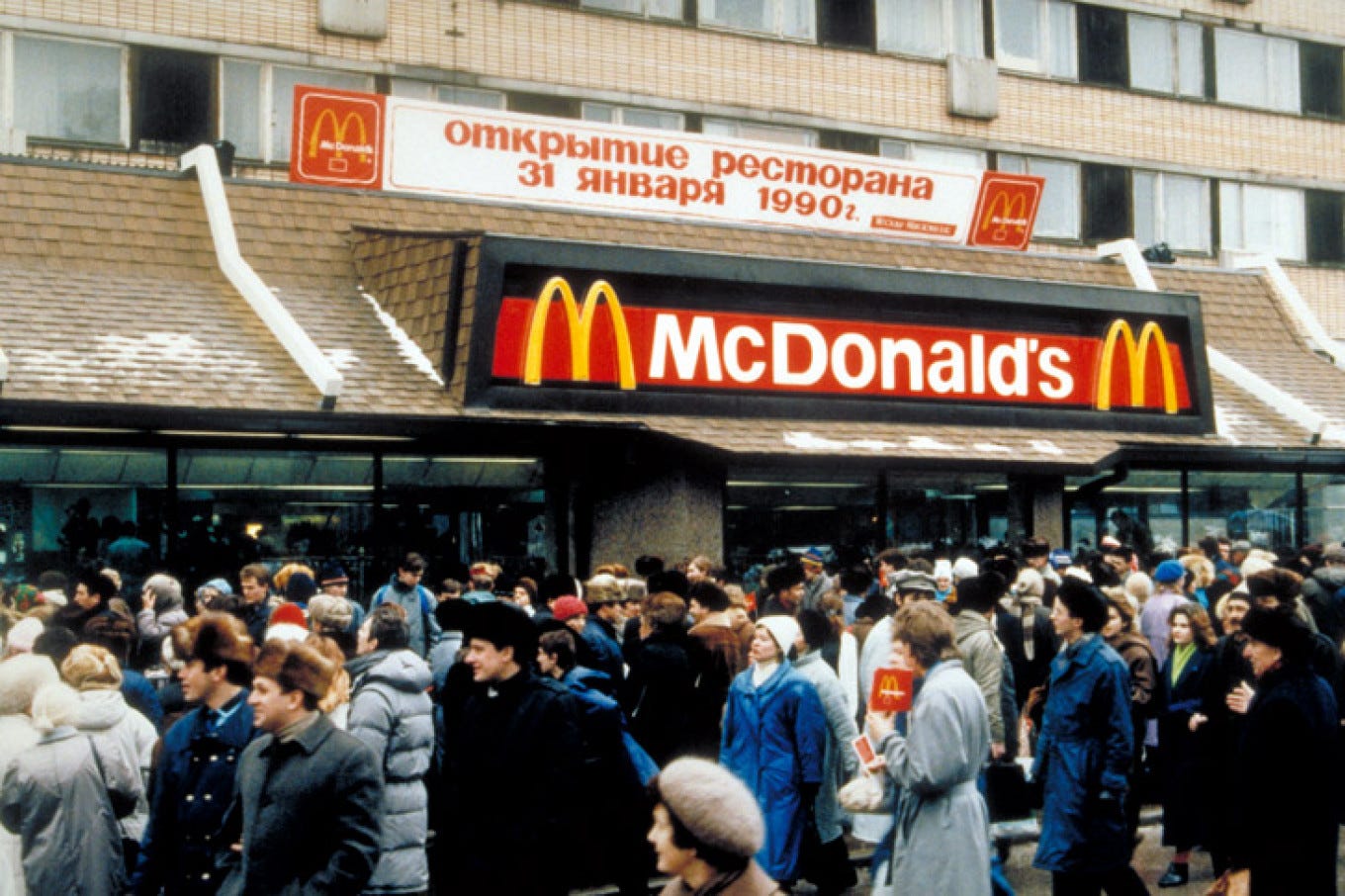 January 31, 1990 was when McDonald's opened its first restaurant in Russia, which was also the chain's largest in the world—eclipsing the Metropolitan Toronto Zoo.
And it was due to the success of that slightly rogue outpost, among the animals of Scarborough, that McD's chose Canadian president and CEO George Cohon to run it.
The whole adventure is covered in this long-forgotten TV special, Moscow McDonald's, hosted by Christopher Plummer:
The 30th anniversary of McDonald's in Russia has been noted by a few global media outlets. But other than naming Cohon—who appears in many opening day photos—the Canadian connection is never mentioned.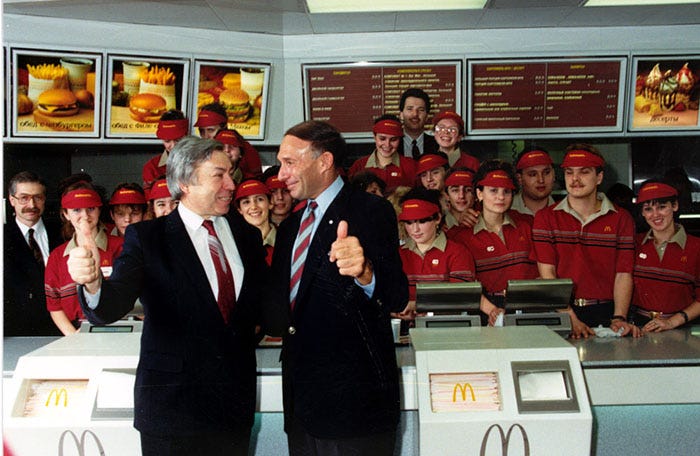 я люблю это
---
---
CB4
riot in Scarborough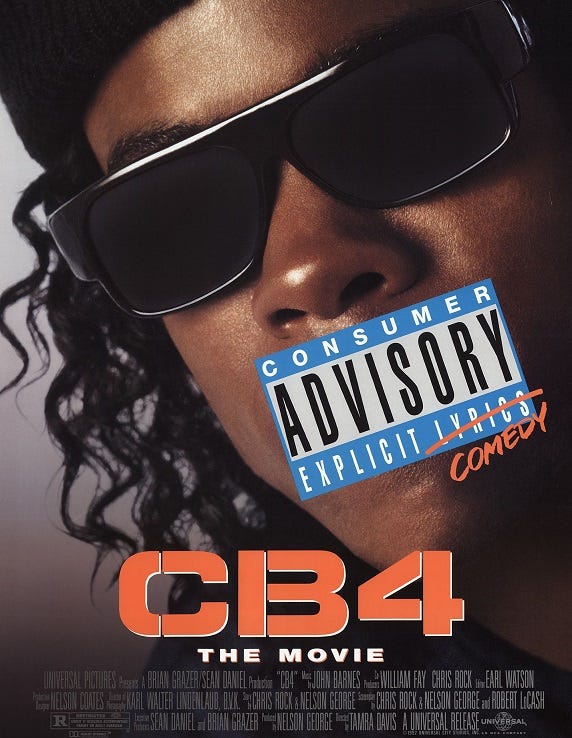 Chris Rock's gangsta-rap satire from 1993 isn't regularly remembered as a classic, but Retrontario acquired a video about its local legacy. CityPulse News reported on a ruckus that surrounded its cheap Tuesday night Cineplex screenings at the Scarborough Town Centre, in the midst of March Break:
Crime specialist Mark Dailey (who died at age 57 in 2010) asks witnesses if CB4 was any good. The clip also provides an excellent snapshot of the old STC food court.
---
Street sense
Vice recently published the definitive oral history of Jonovision, which included noting what Jonathan Torrens did at CBC before getting his own after-school talk show: Street Cents (which got it's own Vice treatment five years ago) was "Marketplace for kids," produced from 1989 to 2006:
The show could justify a revival to teach a new generation about economics. But for those seeking a nostalgic fix, all that seems to remain are a few grainy YouTube uploads, and random VHS tapes scattered in the library catalogues of North America.
---
Origins of Aunt Agnes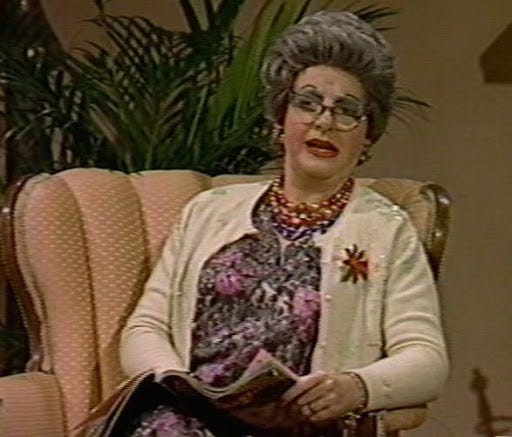 Agnes Peabody was a character created and performed by TVOntario mainstay Heather Conkie. Probably best remembered for it's earwormy theme song was the series Dear Aunt Agnes, which had two seasons produced between 1986 and 1989.
The scatty character first appeared in a 1983 educational series, It's Mainly Music, which is long lost and forgotten, with nary a mention on the internet. Retrontario was recently contacted by cast member Justin Kadis, who provided the series on Betamax:
---
Star
light keeps on fading
Rob Salem, a longtime Toronto Star entertainment section writer who reluctantly retired in 2014, stoked attention to more downsizing with a post on Facebook.
This department at the Star probably hit its apex in the early 1990s, with everything from a comic-book reporter to a jazz specialist. Also, it was an era when new ideas saw print based on emerging newspaper advertisers.
Video & Home Entertainment was a glossy digest of home video releases, which provided Now Magazine critic Norm Wilner with his first bylines, edited by Salem: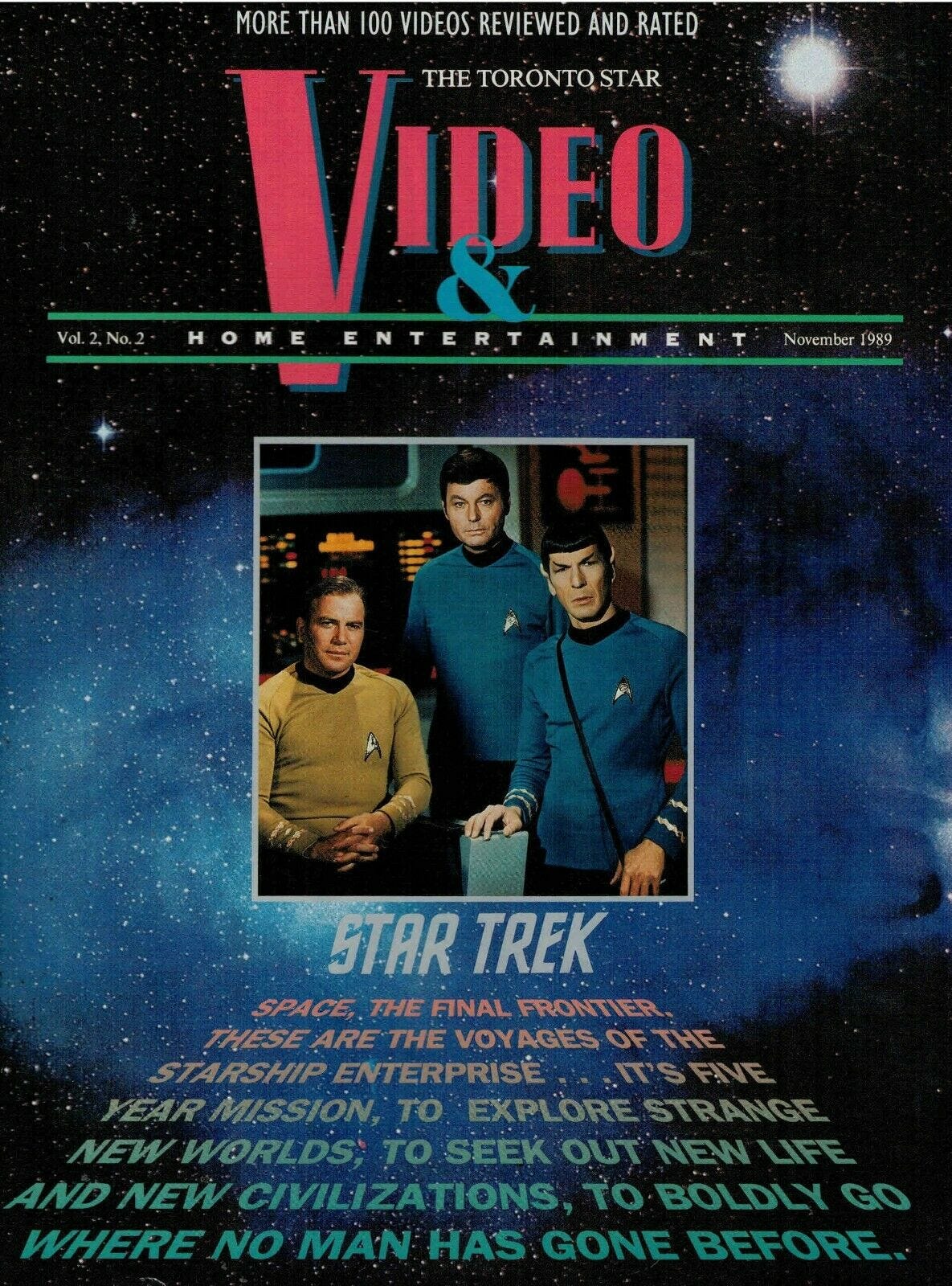 ---
Canada's birth of Pay TV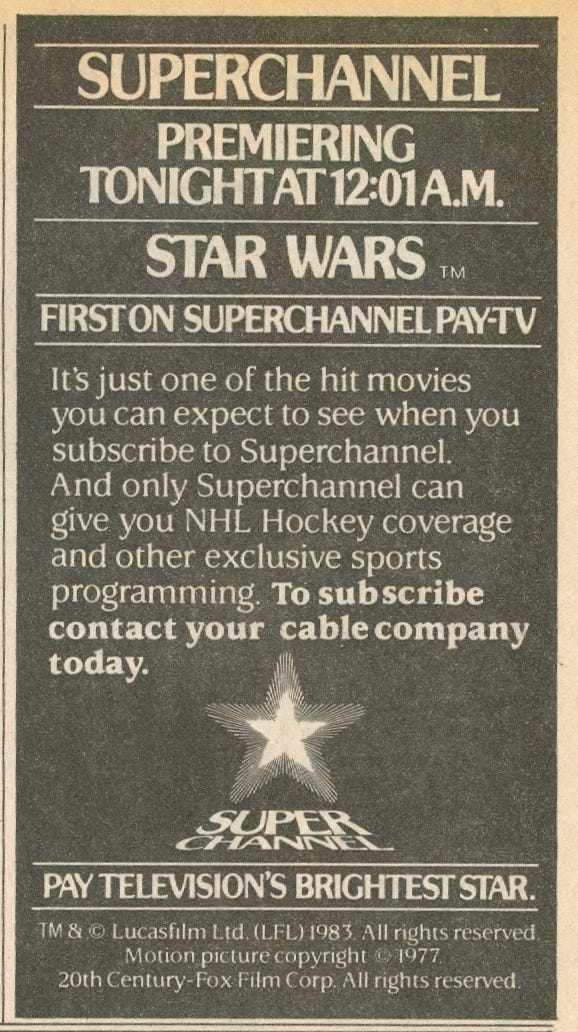 February 1, 1983 was the night that three new services switched on at once: First Choice, Superchannel, and C Channel.
C Channel eschewed Hollywood convention in favour of higher artistic pretension, and was off the air by the end of June. But the aesthetically similar Superchannel and First Choice combined their resources for a merger, made official in September 1984.
First Choice's initial subscriber bait included Blade Runner and Star Wars, plus boxing matches imported from HBO. But nothing got the channel more press attention than airing shows produced by Playboy:
The service mutated a few more times, but it's been nationally consolidated as Crave.
---
Send tips, comments, and other flotsam and jetsam to @retrontario on Twitter, or ed@retrontario.com. More old newsletters you can use are in the archives.